It's an essential step in search engine optimization (SEO). Keyword research tools can help you determine the top-performing keywords and phrases that will drive the most traffic to your website, products, or services. If you are just getting started with SEO, these tools can help save you time and energy.
When it comes to keyword research, there are a lot of tools available, but not all are the same. Some are very easy to use, and others are so complicated that you may give up.
Search engines have become increasingly intelligent, becoming harder to trick. They now analyze the content of your web pages and deliver results that are relevant to your topic.
But if you are unsure where to start or need a little help, these keyword research tools can save you a lot of time and frustration.
As the adage goes, "know thy enemy." This means knowing what is trending online, who's speaking about it, and what questions they are asking. A strong knowledge base on what others in your industry are talking about online will enable you to become more successful and marketable.
In addition, knowing what keywords people use when searching online helps you to get found and be noticed. When using Keyword research tools to find new ideas or opportunities, you will need to know what keyword you should be targeting.
What is Keyword Research?
Keyword research is identifying and researching keywords most likely to drive traffic to your website. You want to focus on highly searched keywords and potentially bring in lots of traffic.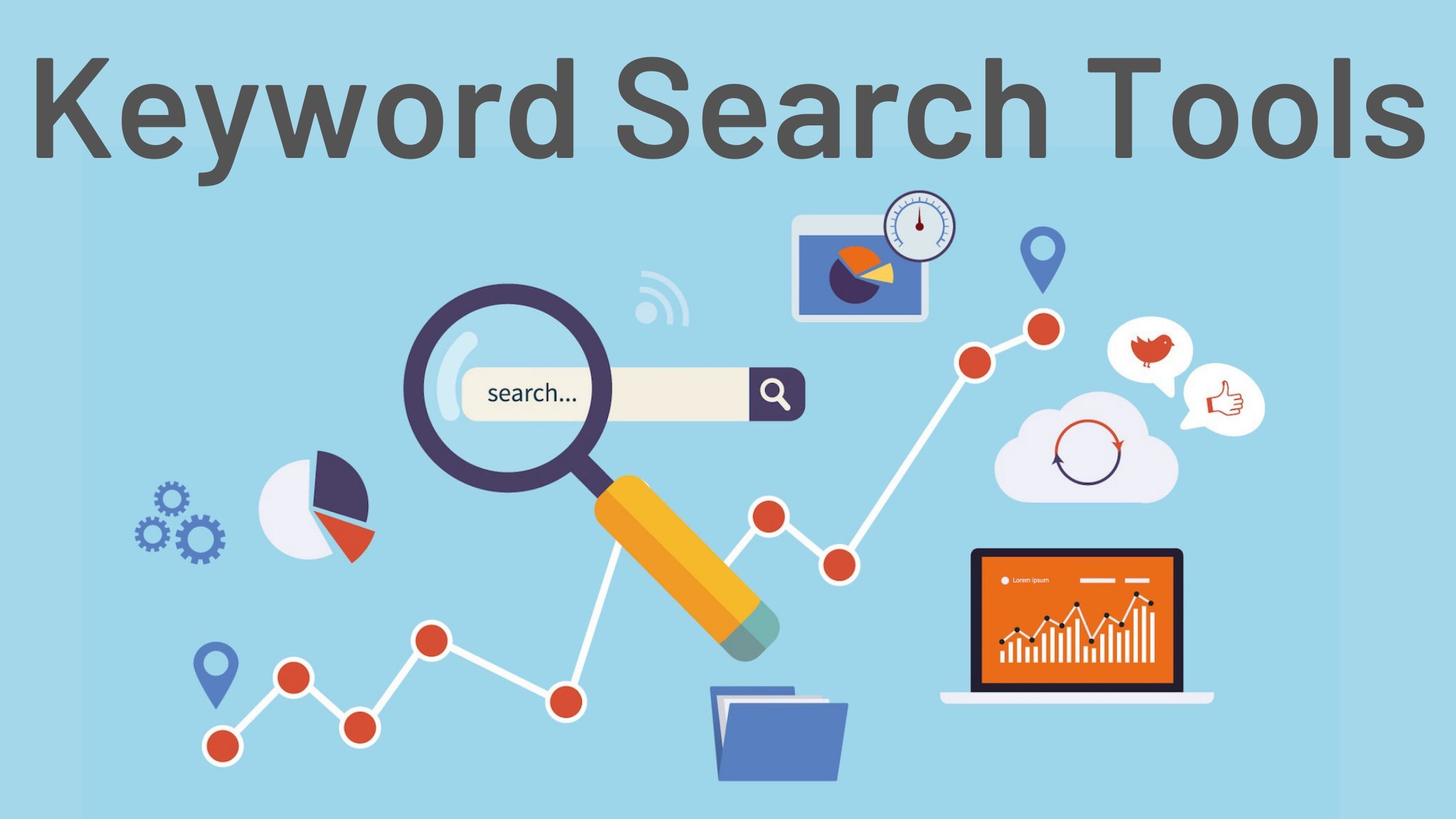 If you're new to keyword research, you might ask, "What are keywords?" Well, keywords are the words or phrases people type into a search engine when looking for a specific thing.
For example, let's say you wanted to sell a product called a "smartwatch." You would look for the keywords related to that phrase, such as "smartwatch reviews," "best smartwatches," and "best smart watches for women."
After you find a few keywords that are related to your product, you can then go back and conduct some research on those terms.
Keyword research tools reviews
Keyword research tools reviews are a way to find keywords that will help you build a successful blog. When you have enough ideas for keywords, you can choose the best one for your blog and then use it in the title of your posts.
If you are new to blogging, keyword research is one of the first things you must learn to get started. You can do this by using keyword research tools and reviews. You can also use the suggestions your favorite bloggers give you to develop ideas for keywords.
This blog post reviews the best free and paid keyword research tools. We cover the features, pros, and cons, how to use them, and what to look for in a keyword research tool. We also explain why you should avoid keyword research tools and how to do it manually.
Best keyword research tools
Keyword research is the foundation of all SEO work. You need to know what terms people are using when searching for a product or service.
While plenty of keyword research tools are on the market, most focus on delivering specific information. They may be good at one or two things, but they aren't great at everything.
Fortunately, there are a few keyword research tools that are worth considering. These tools offer a comprehensive range of features to make finding the keywords you are after a breeze.
The best keyword research tool is the Google Keyword Planner. It is a simple-to-use platform that can deliver a wide range of keyword ideas, including long-tail variations, and is fully integrated with other Google products.
It has an intuitive user interface and a clean and simple interface. Its suggestions are based on data from Google searches and can even suggest related words and phrases in your content.
How to do keyword research?
There are many keyword research tools, most of which have pros and cons. If you are starting, it's best to use a free tool.
A good free keyword research tool is Google's keyword planner. It's not very user-friendly, but it gives you an estimate of your potential traffic volume.
I recommend it because it is free and can help you better understand how much traffic you can expect from your keywords.
The downside is that it does not give you an exact number of clicks. Google's keyword planner is a great tool to help you get started, but it doesn't always give you the best results.
Frequently Asked Questions (FAQs)
Q: What are some of the main things you look for when choosing keyword research tools?
A: I like to have tools that give me data quickly. I also like the ability to import my keywords. And I prefer free options.
Q: What do you use?
A: I use the Google Keyword Planner for most of my keywords. I also use other tools.
Q: Is there anything else you'd like to add?
A: You want to make sure you are paying attention to trends in your niche and what the top competitors are doing. That way, you can stay ahead of them, and if you miss something, you can get caught up.
Top Myth about Keyword Research Tools
1. A keyword research tool is just a search engine for keywords.
2. If you use a free keyword research tool, you're wasting money.
3. Keyword Research tools are only useful for newbies.
4. You must use the most expensive keyword research tools to do keyword research.
Conclusion
Keyword research tools are tools used by people trying to find the right keywords to use in their ads. These tools inform how often certain keywords are searched for and how much people are willing to pay to advertise.
When writing your ads, you should always consider what keywords you want to rank for. TYou will need to use keyword research tools to find out what people are searching for,
When you are choosing keyword research tools, make sure you check their compatibility with your platform of choice. Some venues only work with certain tools, so it's important to know what you're using. To make the best use of these tools, you will need to know how to use them correctly.